Photo credits Marissa Rae Cornelison via Facebook.com
Mike "They call me McCuddy at the L St. Tavern" McCarthy talking to a couple about the 1987 Hartford Whalers season
Here's my friend Jeff. We have known each other for almost 10 years. No homo, but for whatever reason I gave him a condom once and wrote "Terror" on it (paying homage to the band of course).
Oh Look~There's me in the 1999 World Series Atlanta Braves Hat. For whatever reason I'm smiling, No idea why because I actually had a relatively sub par night. Also, it seems as if I am having a conversation with no one.
Lucky for me, unlucky for this girl. I was able to get this unknown glass of water to listen to my "blabber." God only knows what I was talking about. If I know myself right , and I do, it was about either the 2004 World Champion Red Sox, Green Day pre-nimrod, WBCN, The Chinese stock market, Aus-Rotten, The Rat, Abandoned subway tunnels, my ex girlfriend, the random Braves hat I was wearing, Mark Parenteau, Mike K, The Celtics/Dennis Johnson/Cedric Maxwell or myself. Either way, while I do give her credit for accepting the invitation to
my Quincy room
, Id still give this air heart of a person an overall personality rating of a 2 out of a possible 58.
.
Here's my friend Sarah aka the other person wearing an Atlanta Braves hat. She actually is from Atlanta so it makes sense that she would wear an Atlanta Braves hat. At various points in my life I had Boston Braves hats, but not tonight. Regardless, she used to work at the local "Double Cheeseburger King" restaurant near my house and was actually the first person I ever gave a basketball card too. My point? I decided to retire that tired gimmick by way of giving her my box of no less than 359 various sports trading cards. She is moving to Austin, Texas, not the
guitar player of my old band.
is it just me? or does this girl in the middle look like a
more beautiful Chris Morgado?
She is actually my neighbor, so I hope she doesn't see this. actually who cares?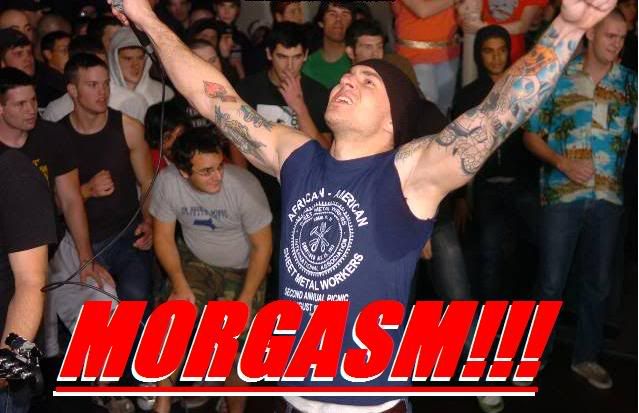 Lastly, here's roughly 29.17 cases of Harpoon in a pool. "you gotta 21+ to get swim in the pool kiddo!"